We are currently looking for a psychologist to join our team, four days per week!
We have just completed a major extension of our building that has taken us from 8 to 11 consulting rooms and provides an improved meeting/group space. As a result we have recently welcomed four new psychologists to our team and look forward to welcoming one more to fully utilise our facilities. 
Mind Health Care provides facilities and comprehensive administrative support to clinical and registered psychologists, who as associates of Mind Health Care provide quality affordable evidence based psychology services to patients. Mind Health Care takes care of all your administrative needs allowing you to be free to utilise your clinical skills. Mind Health Care is a thriving practice with an extensive well established network of referral sources providing a consistent and abundant level of referrals.
We provide a positive and supportive working environment including access to regular individual and peer group supervision. We are also active in sharing our professional experience, research interests and external professional development activities. You will have access to newsletters and publications of the Australian Psychological Society, British Psychological Society and the American Psychological Association.
We are located in our own purpose built building which provides a comfortable pleasant environment for our psychologists and administrative staff to work. Being located on a high profile corner location on the Bellarine highway in Newcomb also contributes to public awareness of our practice and to the level of new referrals.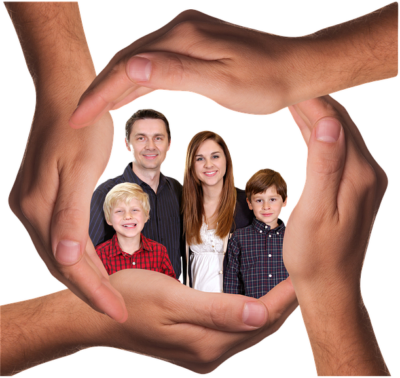 We are a progressive practice in which all team members are encouraged to contribute to the on-going improvement of the services we offer our patients.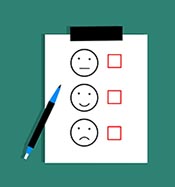 If you are passionate about being the best psychologist that you can be and would like to contribute to the provision of an affordable and accessible psychology service for the people of the Geelong region we would love to hear from you.
Please don't hesitate to call Dr. Brendan Meagher on 0413 534 211 or e-mail brendan@mindhealthcare.com.au to discuss joining our team.