Expert Psychologists
Our psychologists are highly qualified and passionate about their work.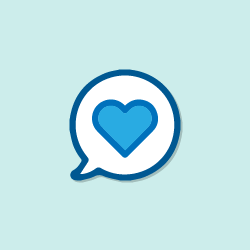 Personalised
Sophisticated system of matching you with the psychologists best suited to you.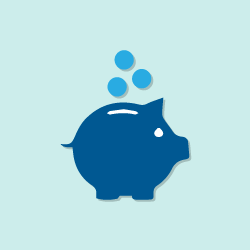 Affordable
We are committed to keeping our costs low. Results you can afford.

Our evidence based treatments, personalised service and caring approach is all about providing a great experience for you and achieving the outcomes you deserve.
What is important to Mind Health Care?
Absolutely first class evidence based services for you.
Personalised to meet your specific needs.
Our efficiency so costs remain low for you.
We constantly refine our service to improve our outcomes for you.