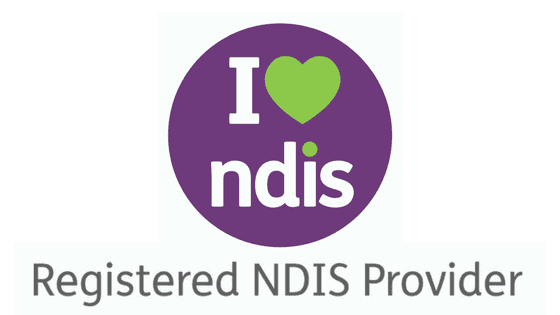 Mind Health Care is an experienced provider of psychology services to NDIS participants, having worked with NDIS participants since the NDIS scheme commenced in 2013. We understand the unique challenges and opportunities the NDIS offers to participants and their families and we work closely with participants, participant's families and their professional support network to provide an excellent level of co-ordinated care that fosters improvements in participants psycho-social functioning.
We have made it our goal to be a leader in the psychology community for our understanding and ability to work within the complex and demanding NDIS system for the benefit of our NDIS participants and their families.
We are recognised for our ability to advocate for our NDIS participants via the reports we write. We recognise the crucial role that provider reports play in the outcome of NDIS funding reviews and have refined the content and focus of our reports to maximise participant's likelihood of receiving the level of supports that they require. This comes from a thorough understanding of the NDIS system and the requirements for psychology providers to best serve NDIS participants.
We actively engage with a wide variety of stakeholders in the disability sector, and build relationships with support coordinators in order to be at the forefront of psychology services to NDIS participants in the Geelong region and beyond. For those who are unable to make it to our Geelong based practice we offer tele-health psychology services which allows participants greater flexibility to receive the psychological care they need, when and where they need it.
We welcome new referrals of NDIS participants and encourage participants or their support co-ordinators to also submit any supporting documentation that is available when commencing with us so participants can be matched with the most suitable psychologist from within our team. We take considerable care to ensure participants are well matched with the appropriate psychologist in order for a strong and long term therapeutic relationship to be built.