WE OFFER PHONE AND VIDEO APPOINTMENTS
What is telehealth?
Telehealth is a way of delivering health services remotely, either by phone call or video call. Telehealth sessions provide a way to connect with your psychologist without being physically face to face. Telehealth is a great option when face to face appointments aren't possible. Sessions work in the same way as face to face sessions and have been shown to be just as effective as face to face sessions.
Telehealth psychology services are available to all Australians and Mind Health Care is an experienced provider of telehealth psychology services. We have offered telehealth services for the past several years on a limited bases and we have now expanded our telehealth service to meet the increased need during the COVID-19 crisis. Telehealth provides affordable, accessible psychology services like never before.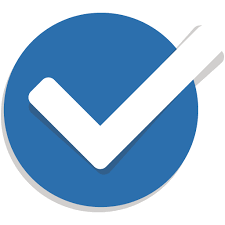 Effective
As effective as face to face sessions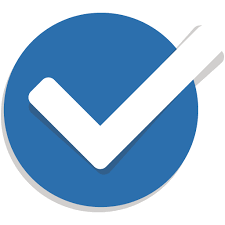 Convenient
Gives you control over when and where you access your psychologist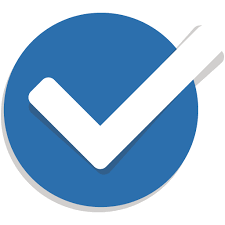 Fully Funded
Medicare, TAC, NDIS, WorkCover, DVA, VOCAT, Open Place approved
All psychologists at Mind Health Care offer telehealth services and you can choose whether you want a phone call or a video call.
For those who choose a video call we send you a link, you click on the link from your phone, tablet or computer and you can see and hear your psychologist.
Safety, security and privacy
When you choose a video call (where you can both see and hear your psychologist), we choose COViu. COViu is just like other platforms you might know like Skype and Zoom but COViu was developed by the CSIRO in Australia and has much higher security standards. COViu is approved by the Australian Psychological Society and meets Australian Privacy Principles.